Vitality scan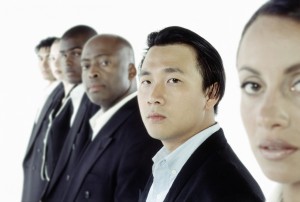 How healthy is your organisation?
What do employees think of their own vitality, their work atmosphere and their work environment?
To answer these questions and get insight into the vitality of your organization, we have developed a Vitality Scan. An online survey that can be filled out, anonymously, by your employees, to give a detailed picture of what really goes on in your organization. We will provide you with an elaborate report of the results, which will give you an in-depth insight into the physical, mental and emotional vitality of your employees. Based on this report we can develop a tailor-made program to revitalize your organization and your employees.